Gallery

Gallery of objects with UKRINTERM equipment
Equipment of JV "UKRINTERM" is used at the objects of all sectors of human activity (banks, educational institutions, health care facilities, administrative buildings, objects of housing and communal services) and can significantly save on gas and electricity.
As a result of our work on the market of heating equipment are objects that were installed and are successfully operating.
The geography of the objects is wide: all regions of Ukraine, Moldova, Belarus, Georgia, Russia.
Quality of our products is checked up by time.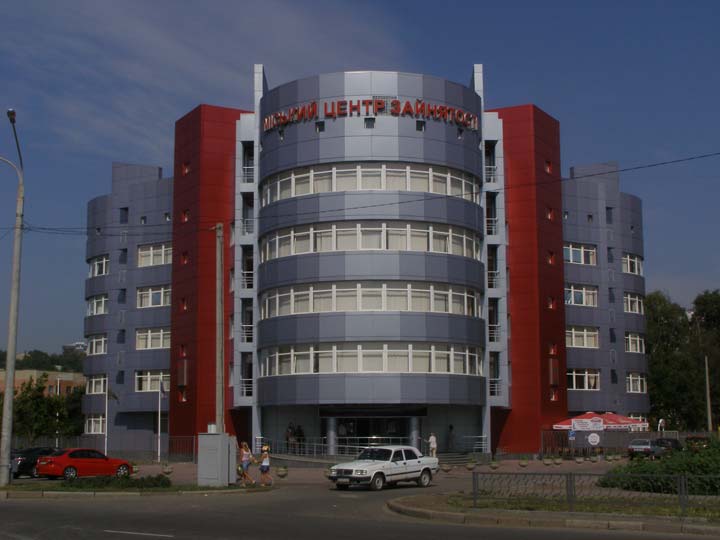 Employment Center, Kharkiv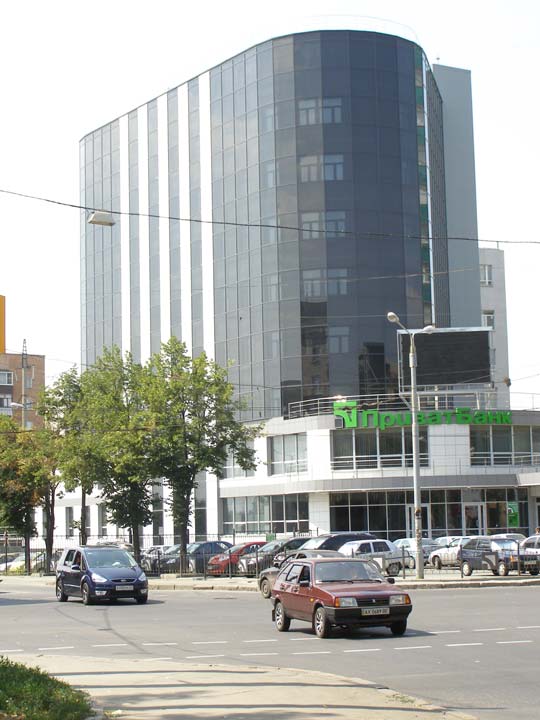 "PrivatBank", Kharkiv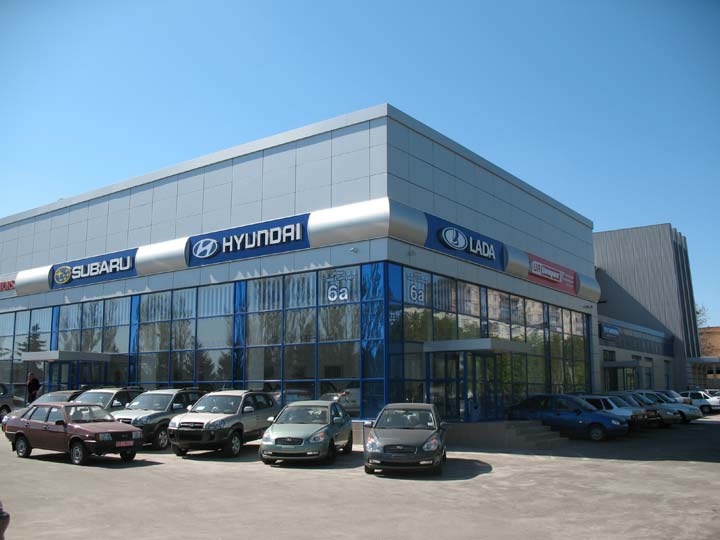 Avtoholding "Bogdan", Kirovohrad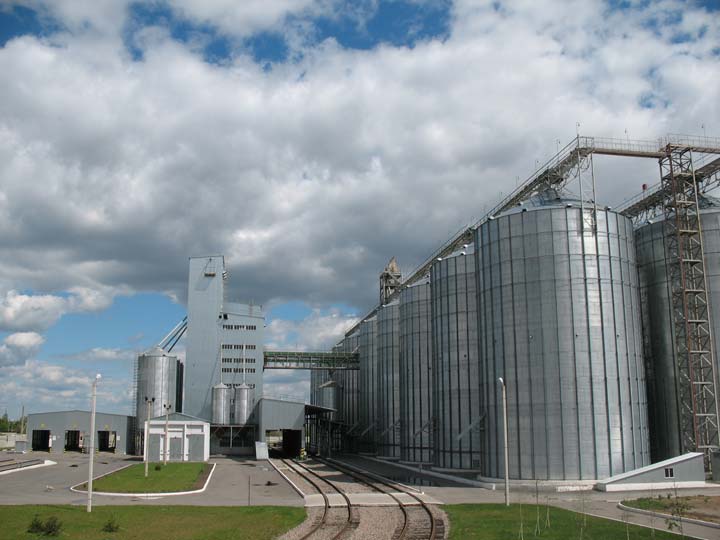 Elevator-"Grain trade company", Kirovohrad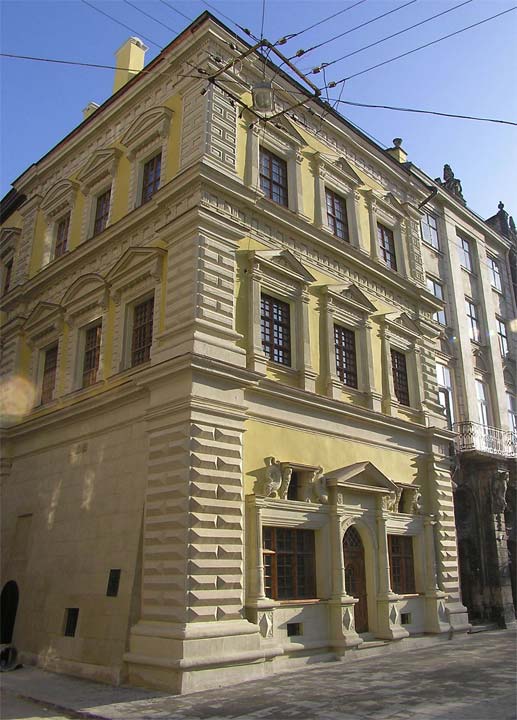 Bandinelli Palace, Lviv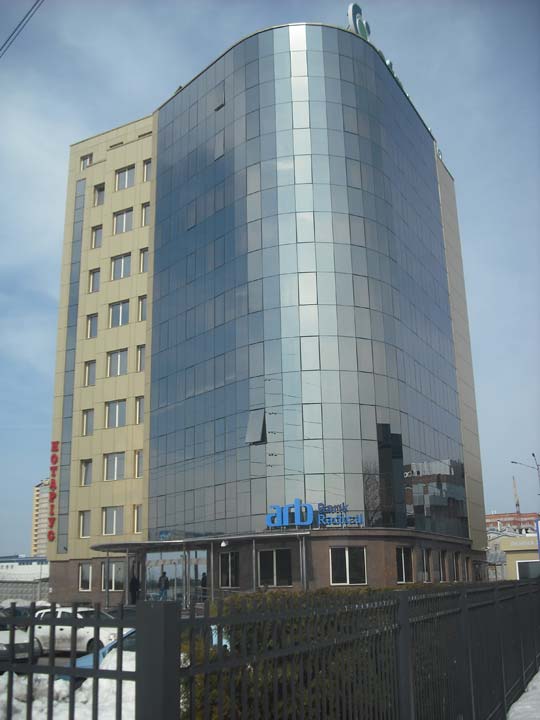 Office center "Beskid", Kiev

"Prague Auto", Kiev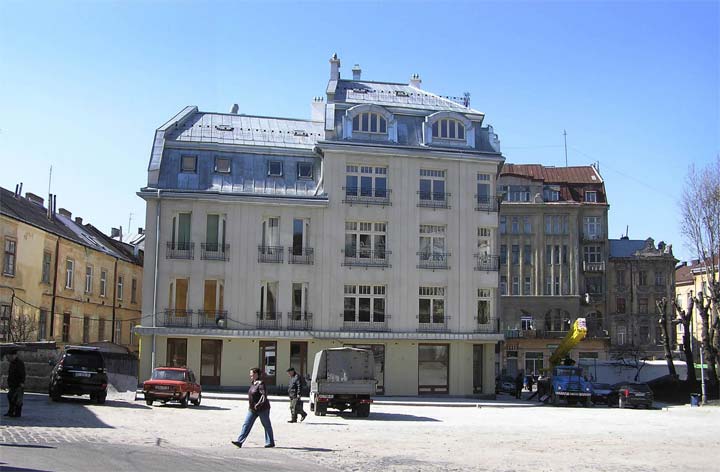 the Old market, Lvov
"Ukreximbank", Lviv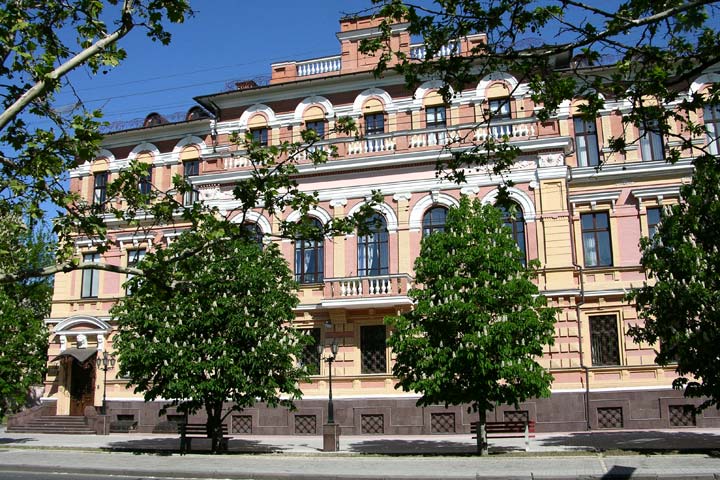 NBU agency, Kherson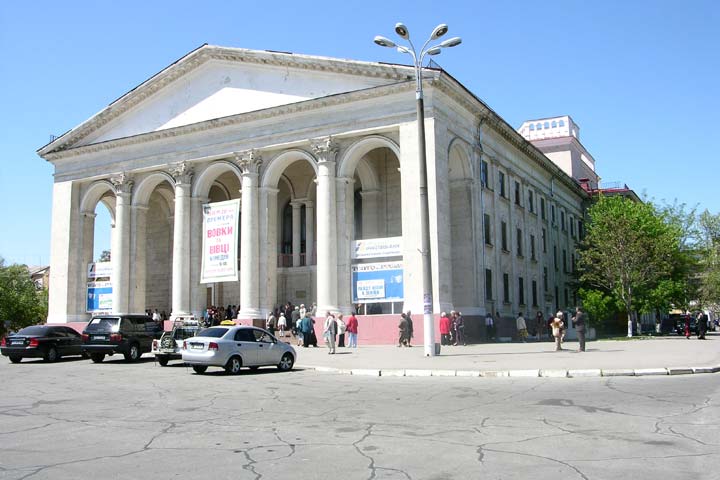 Music and drama theatre, Kherson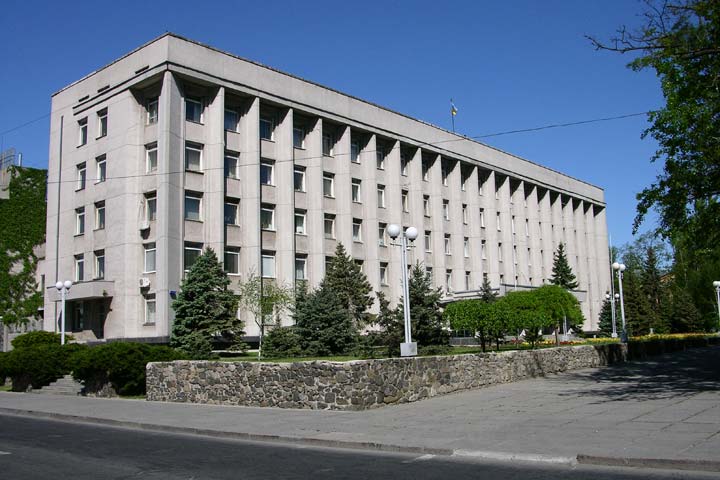 Kherson city Executive Committee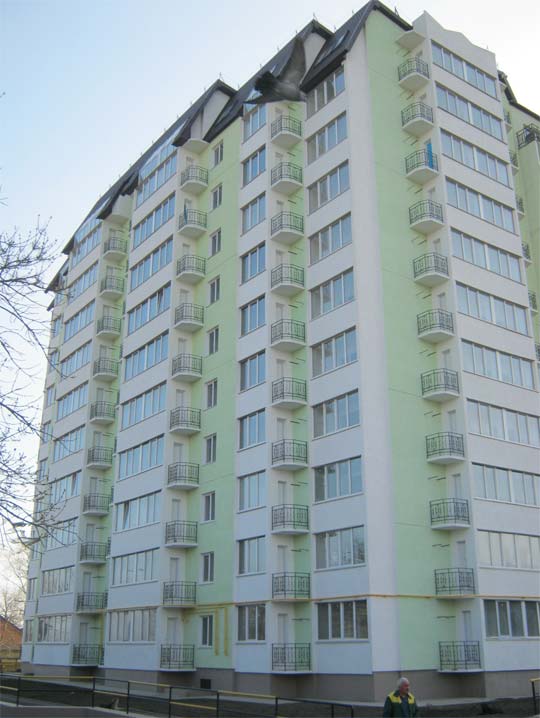 Residential complex, Nikolaev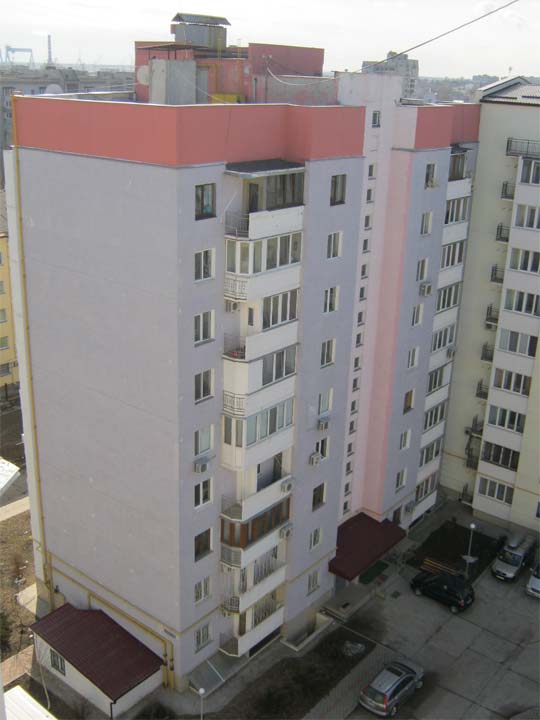 Residential complex, Nikolaev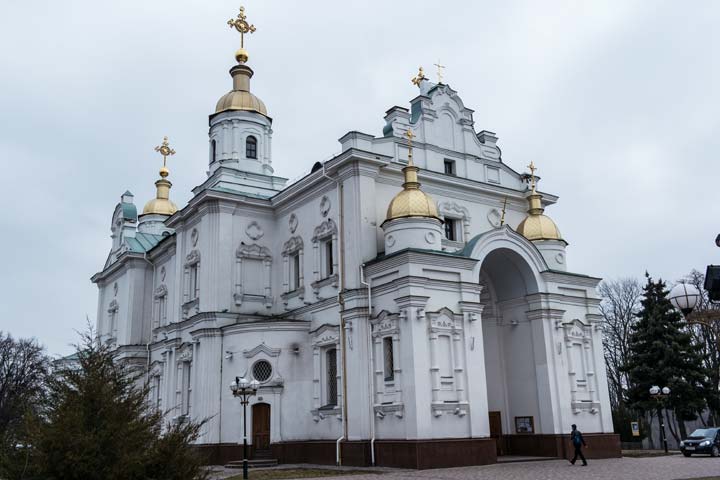 Saint-Uspensky Cathedral Poltava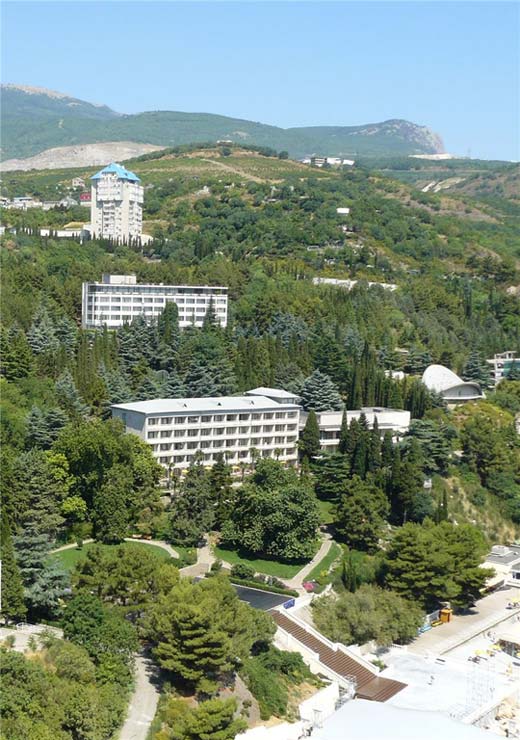 the Sanatorium "Aivazovsky", Crimea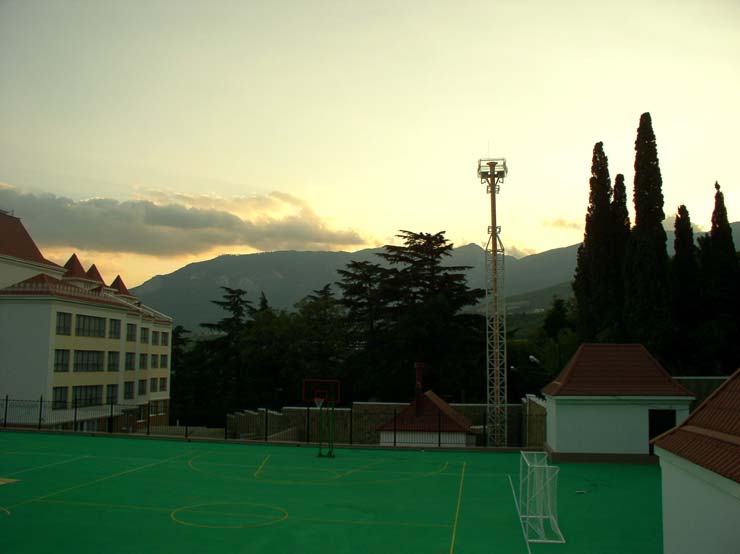 "Artek", Hurzuf, Crimea
"Druzhba Nova", Varva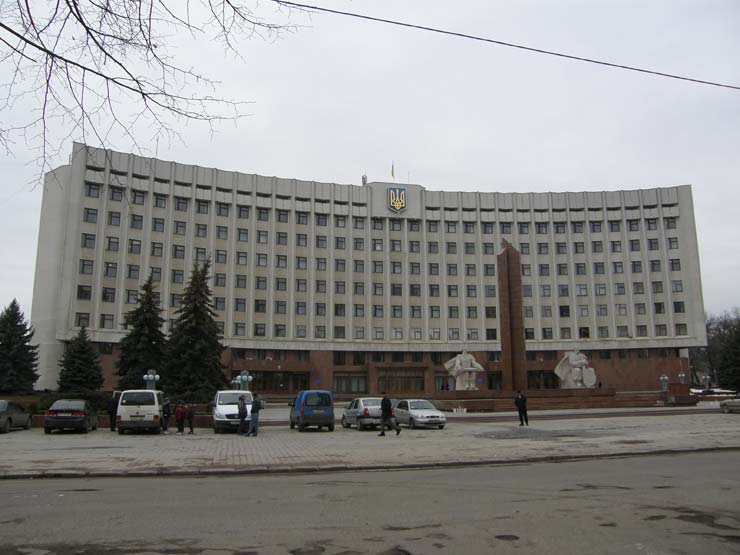 Regional administration, Ivano-Frankivsk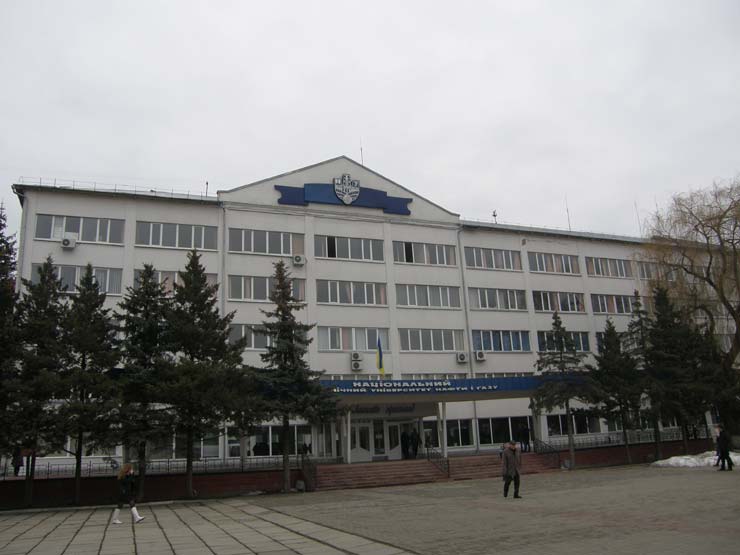 University of oil and gas, Ivano-Frankivsk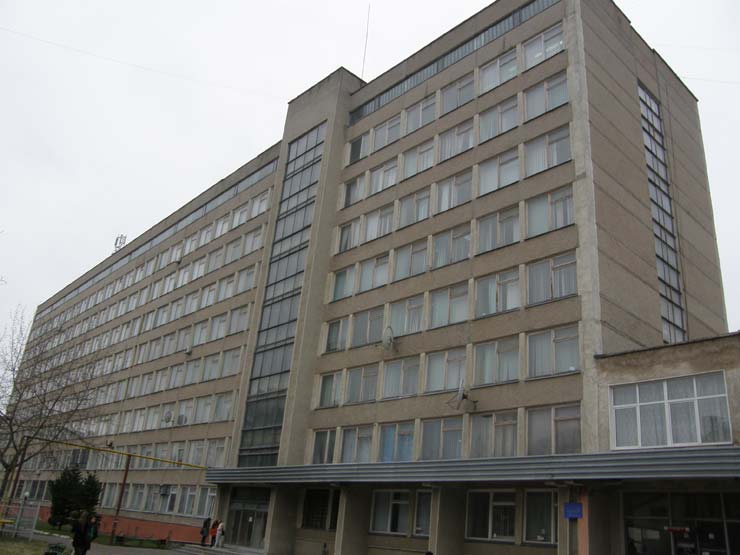 Precarpathian national University named, Ivano-Frankivsk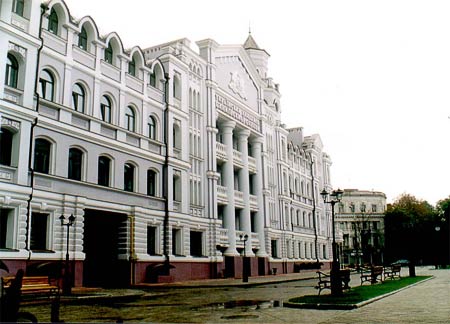 Ukrainian Academy of banking, Sumy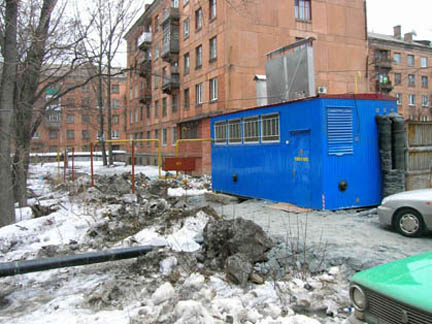 Transportable modular boiler-house, Alchevsk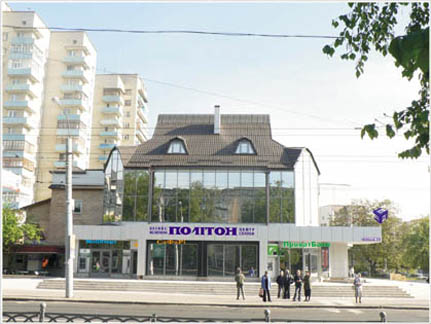 Business Center, Khmelnitskiy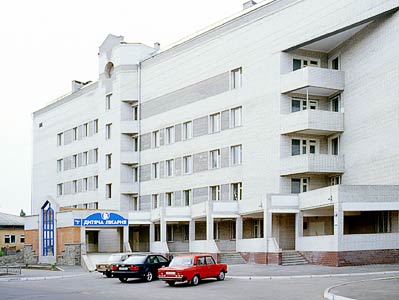 Children's hospital, Bila Tserkva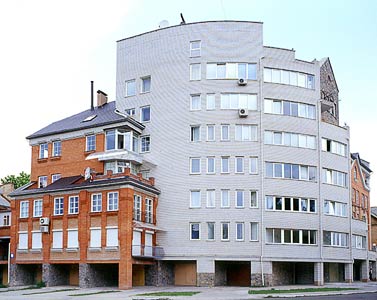 House in Gorkogo street, Bila Tserkva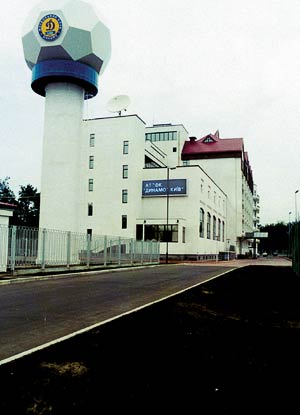 Base of FC "Dynamo"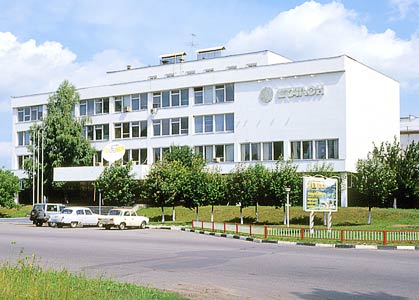 Plant "Standard", Bila Tserkva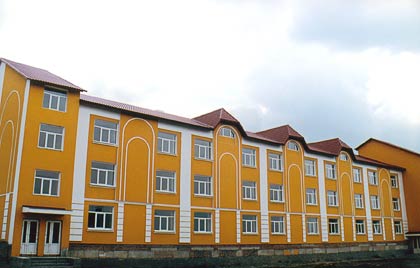 the School, Kovalivaka village, Kyiv region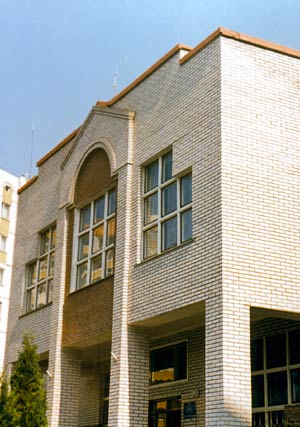 Lyceum, Bila Tserkva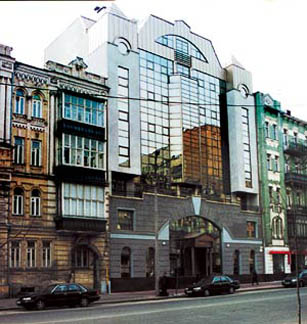 Bank, Kiev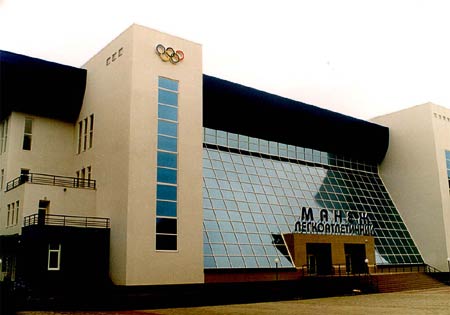 Athletics arena, Sumy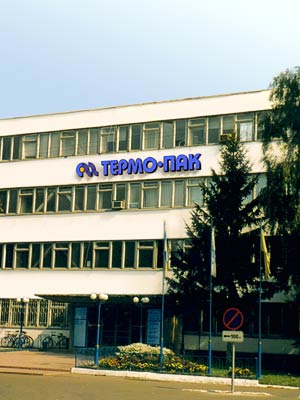 Thermo-pack plant, Bila Tserkva
Customer Reviews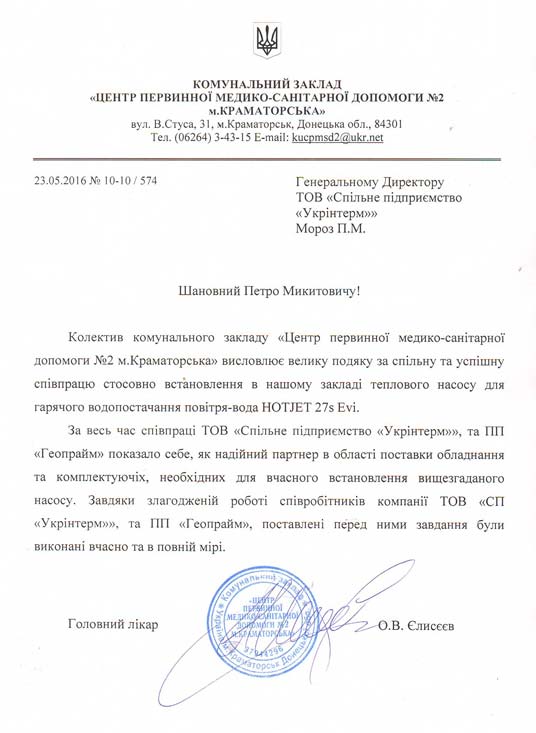 "Center of medical and sanitary aid N 2", Kramatorsk city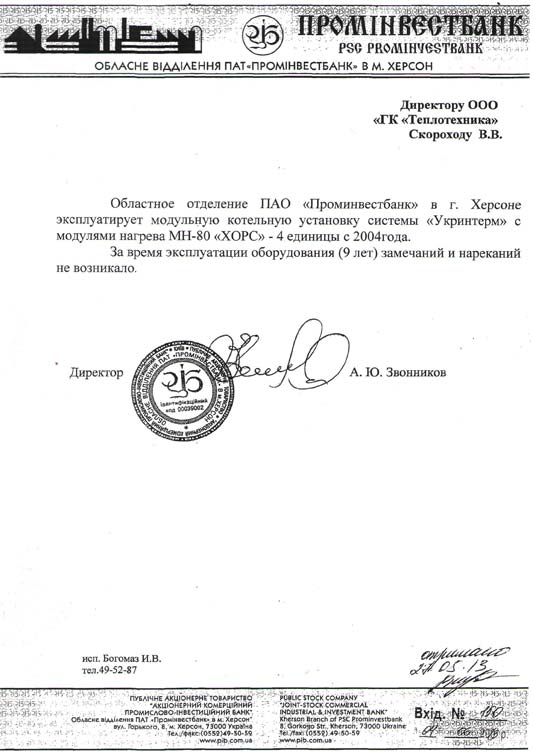 "Prominvestbank", Kherson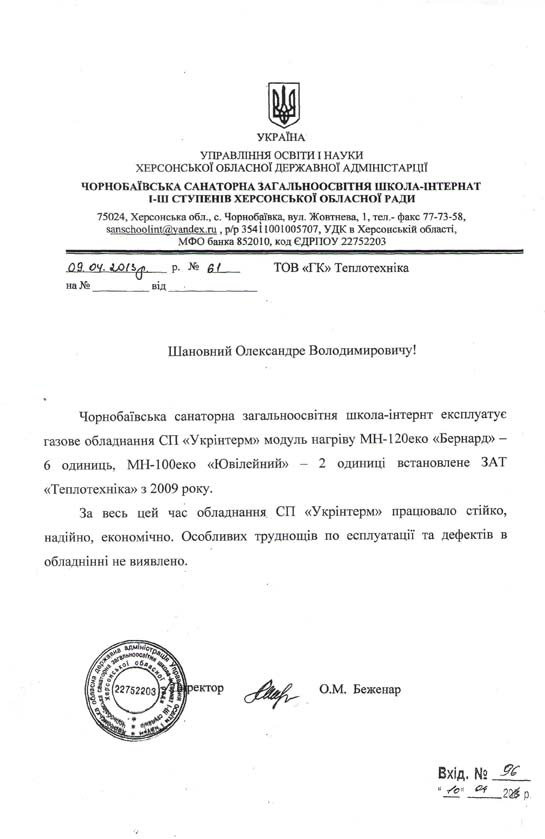 Sanatorium boarding school, Kherson region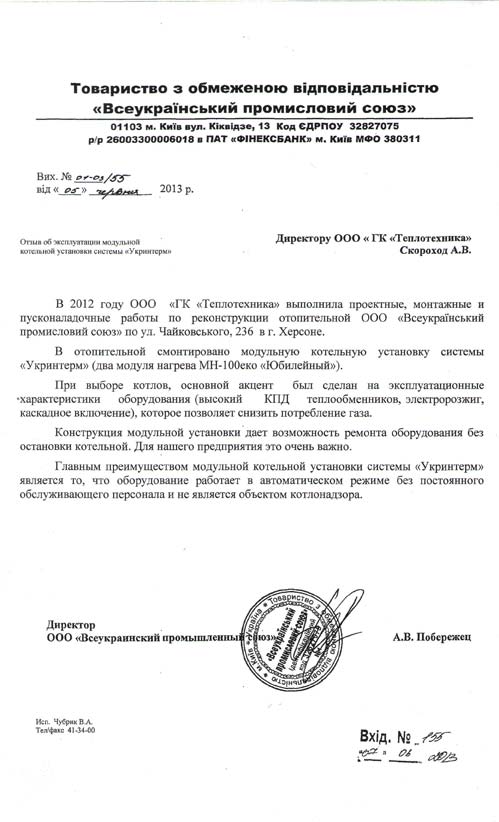 LLC "All-Ukrainian industrial Union", Kyiv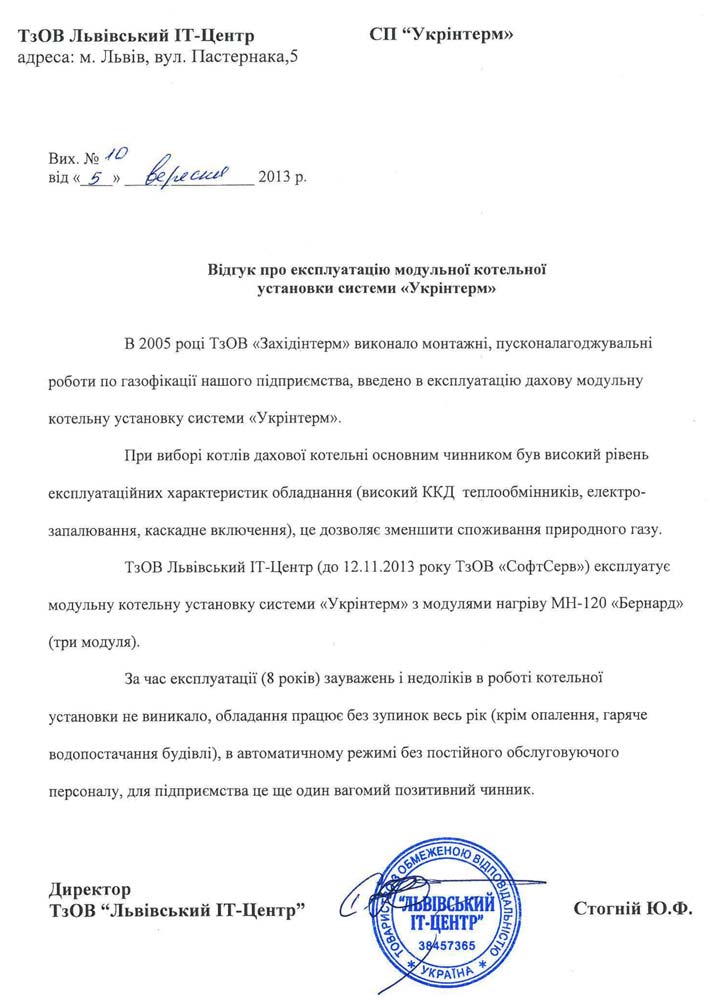 LLC "Lvsvsky IT-Center", Lvov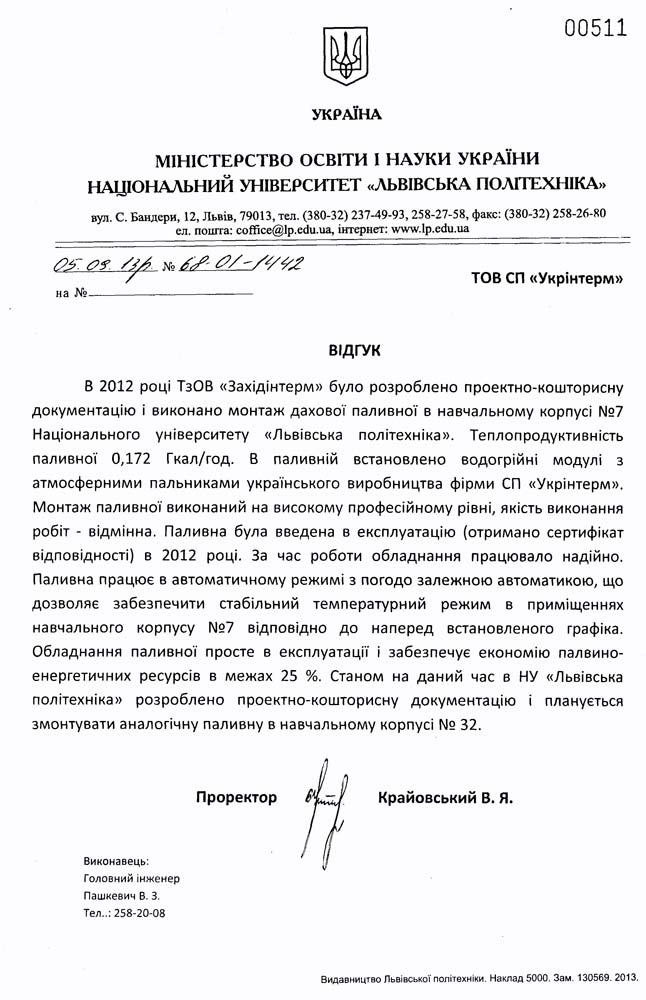 National University "Lviv Polytechnic", Lviv